Betting Picks – Sixers, Flyers, & Penguins All in Action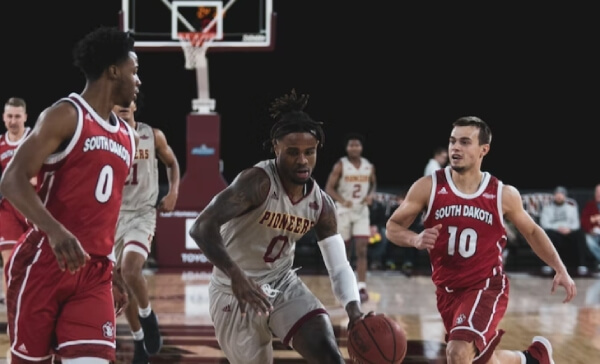 As the NBA season heats up, we take a closer look at the upcoming game between the Philadelphia 76ers and Cleveland Cavaliers. It's all set to be a close encounter before the league stops for the annual All-Star Game between captains LeBron James and Giannis Antetokounmpo.
We aim to provide valuable insights into some of the best picks to consider this week for your Pa sports betting strategy. Our team also closely examines some of the standout NHL matchups with Pennsylvania's finest, the Flyers and Penguins, both in action.
76ers vs. Cavaliers
The Philadelphia 76ers and Cleveland Cavaliers are two of the top teams in the NBA Eastern Conference, and their upcoming game promises to be a closely contested affair. The Sixers have been in impressive form this season, with center Joel Embiid leading the way.
It won't be a stroll in the park, though. The Cavs have hit a recent winning streak, with Mitchell and Allen taking games by the scruff of the neck. Here is what we have selected for the picks:
Moneyline: Sixers
Most Player Points: Joel Embiid
Over/Under: Embiid Over 33.5
Props: Sixers – Race to 10 Points
Kraken vs. Flyers
The Flyers have only managed a couple of wins in the last ten games, and they will be looking to turn around the home 4-3 defeat to Kraken from the weekend. The Kraken are flying high in the NHL Pacific Division, so the money looks to be on another win for them.
If the Flyers are to get anything out of this game, a lot of attention must be placed on Kraken's Center Schwartz. He was the threat last weekend, and he'll be hungry to get more goals and add more misery to the Flyers in February. Check out these two NHL picks:
Moneyline: Kraken
First Scorer: Jaden Schwartz
Devils vs. Penguins
It's been an up-and-down couple of weeks for the Penguins. Wins over the Ducks, Avalanche, and Panthers have been noteworthy, but losses against the Kings, Sharks, and Capitals have frustrated the fans in Pittsburgh.
Crosby and Malkin will be looking to get some payback on the Devils after their last game ended, with the NJ team coming out on top with a 2-1 win. Look out for NHL odds if you are looking to get in on the Pa sports betting action this week:
Moneyline: Devils
Assists: Evgeni Malkin Over 1.5